Our Labs are Designed to Strengthen the Industry
Our labs offer the technologies, experts and tools that are needed to propel ideas through the research, proof of concept and testing stages—and, ultimately, to real-world deployment. Through active participation in these lab environments, collaborators gain deep insights into the technology and operational factors that can help them develop next-generation service offerings, achieve new levels of efficiency and reduce the risks that come with innovation.
Connecting It All Together
The various labs in combination support the full life cycle of research, development, testing and deployment. In collaboration with members, vendors, universities, entrepreneurs and others, the development of new broadband technologies are advanced.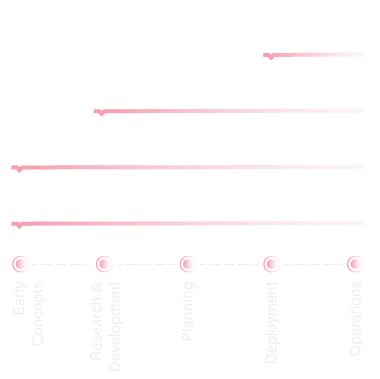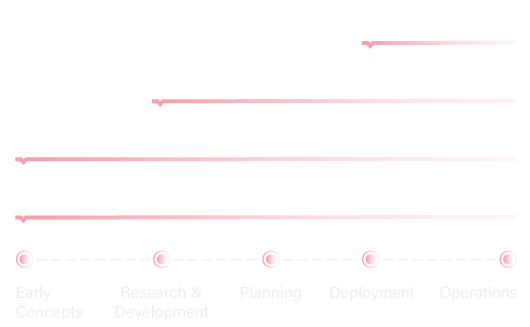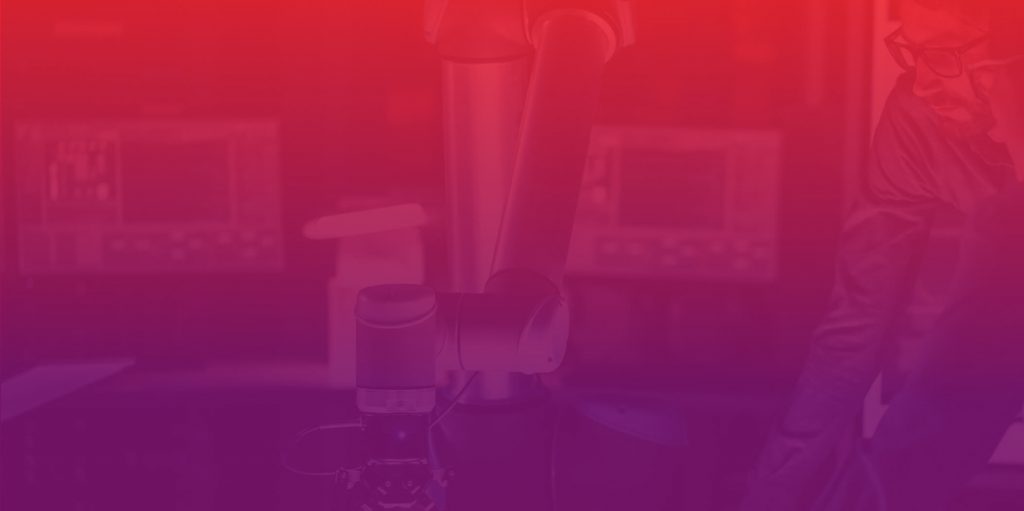 Collaborate With Us
Our entire industry wins when members, vendors and other collaborators come into our labs to create unique test environments and network scenarios. If you are interested, send us a message and a lab expert will get back to you. We look forward to learning more about your work.