CONNEXUS
The Nexus for Mobile + Fixed Convergence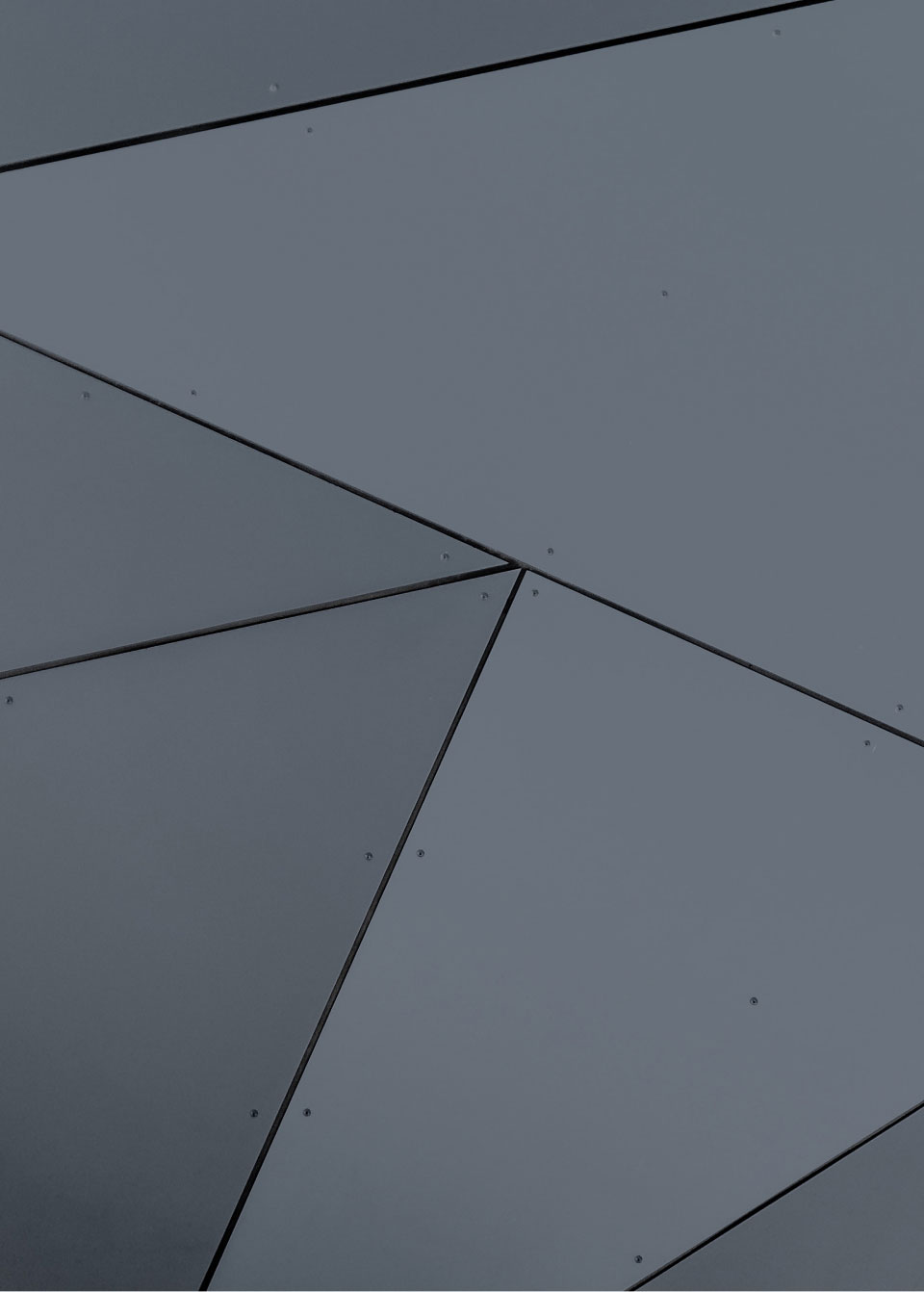 01. Introduction
A New Era of Connectivity
con·ver·gence
noun
the process of harmonizing, unifying
The broadband industry stands on the precipice of a new era. Although network convergence has been occurring for well over a decade, we now have the foundational technologies to begin merging mobile and broadband networks. Enabling convergence benefits both operators and end-users.
Connexus and Convergence
Connexus is a multi-faceted collaborative initiative designed to facilitate industry alignment around network convergence so that we can start transforming concepts into practical everyday uses. To realize the vision of a truly connected future, Connexus is crucial to facilitate industry alignment.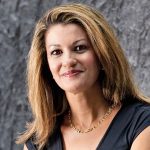 02. Convergence
What is Convergence?
Network convergence is the process of unifying disparate access technologies to deliver seamless and ubiquitous connectivity. One of the most important reasons for convergence is the need to meet future demand for a faster, better, and more seamless connected experiences in a way that makes the most business sense. Many broadband operators already provide wireline and wireless services, including Wi-Fi and cellular, so they're naturally positioned to take this next step.
The convergence of networks is necessary to meet future demands for:
03. Innovation
How to Achieve Convergence
Broadband and mobile networks consist of many layers—for example, core, transport, access, applications, security, policy, and operations. Because these layers can vary from one operator to the next, there's no "one–size-fits-all" convergence solution. With the launch of the Connexus initiative, we're aiming to create a common toolkit of technologies that can be applied to each network layer to achieve three basic types of convergence:
Convergence is accomplished through a common toolkit of techniques and specifications that the ecosystem can draw upon. This toolkit is designed to accommodate convergence at each network layer.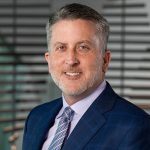 04. Technology
Technological Building Blocks
Many networking trends have made it possible for us to get where we are today. Recent developments in network disaggregation, cloudification, open interfaces, automation, APIs and edge computing have paved the road for convergence in both wireless and wireline networks, making it much easier to merge common functions.
Here at CableLabs, we've been preparing for this moment for years by spearheading solutions that we knew would eventually support the vision of a truly network-agnostic future. Today, we consider these solutions to represent technological building blocks of convergence:
05. Together
A Collaborative Ecosystem
CableLabs is a catalyst for new network and broadband technologies. We are the nexus for collaboration across the industry, bringing crucial new technologies to over half a billion customers around the globe. This makes us a natural unifier as convergence requires immense cooperation and communication to realize a harmonized network that works for everyone. Here are some of the convergence collaborative efforts:
An operator-led group whose main objective is to drive a convergence strategy which differentiates the industry.
The MCC will focus on:
Requirement definitions
Architecture development
Proof of concepts
An advisory board composed of a broad range of experts and thought leaders representing multiple aspects of connectivity. The focus is on identifying convergence use cases that will inspire development, as well as solutions and business models that could unlock opportunities.
A Collaborative Lab
The lab is designed to support convergence in collaboration with operators, vendors, and other innovators to experiment, test, and develop converged fixed and mobile networks. The lab was created to:
Develop and test next-generation network capabilities across multiple layers
Conduct interoperability development across a broad range of technologies
Provide network and edge computing infrastructure to develop and test new services, applications, and security on a converged architecture
A Broader Ecosystem
Engagement from the full ecosystem is crucial for successful convergence: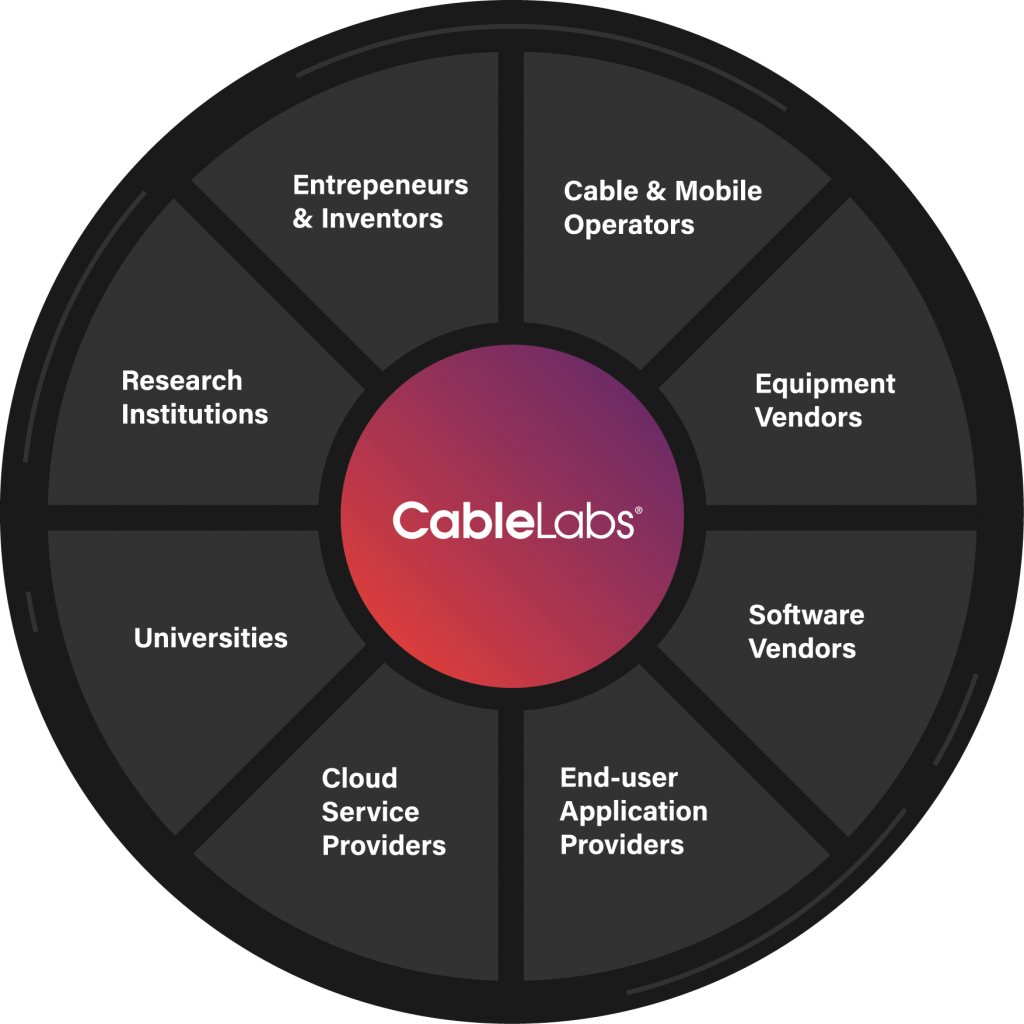 06. Next
Inventing the Future
Convergence will enable a new wave of innovations that will fundamentally change the way we live, work, learn and play. From smart cities to mixed reality to nanosurgery, convergence involves thinking about what the future might look like, figuring out how we get there, and what we need to make it work.
One of the methods CableLabs uses to visualize that future is our Near Future videos. Although there are aspects of this future vision that may still be a ways off, the ability to be always connected—to always have the connection you need—without thinking about it, may not be as far away as you might think. Check out the video "Diverse Thinkers Wanted".
07. Resources
Technical Resources